About your Worcester, Massachusetts Home Hardware Store
With over 100 years of experience serving Worcester, Massachusetts, the team at Barrows Hardware knows that exceptional service never goes out of style.
As a local business, we know our customers and their needs better than anyone. We carry a selection of quality products from popular brands so that you are ready for any project or repair.
More than that, we know the value of expert advice, so our friendly staff is always happy to answer questions, direct you to the best tool for the job, and make your shopping trip easy and enjoyable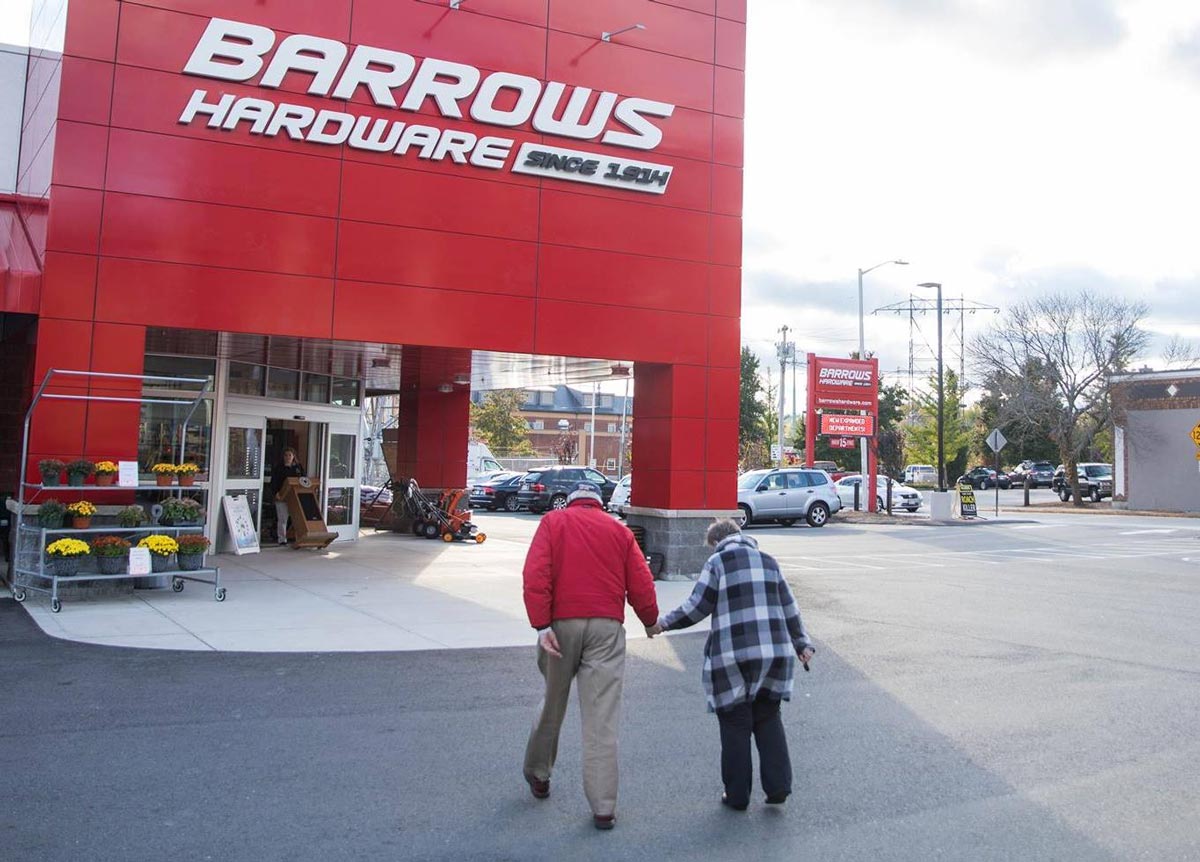 Barrows Hardware is proud to be locally owned and operated since 1914. While the personalized service we provide will never change, we're constantly evolving to offer our customers the best products and service in Worcester, Massachusetts.