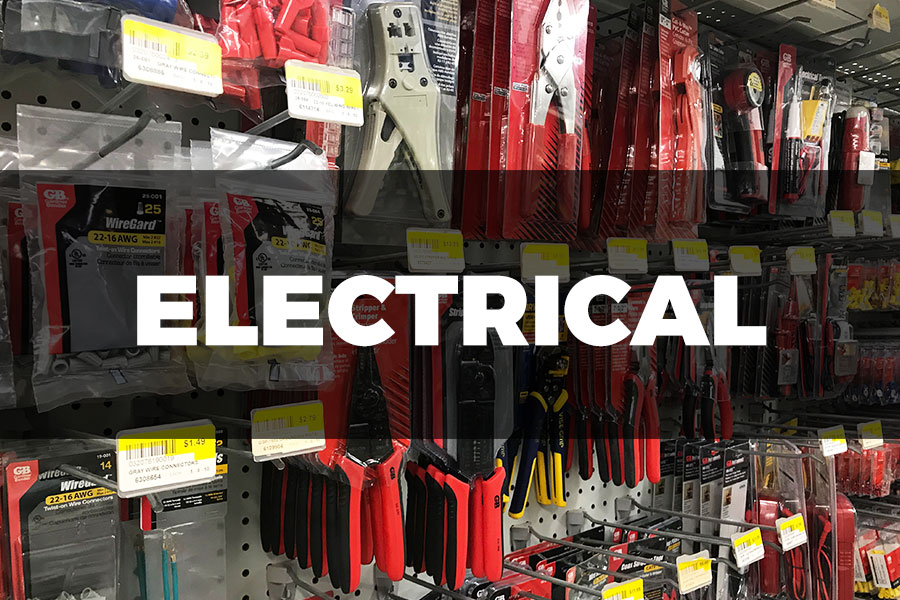 When it comes to the electrical systems of your home or business, only the best and safest products will do. That's why at Barrows we carry trusted brands like Gardner Bender, MaxLite, General Electric, and Cooper Wiring. Whether you need a wire, switch, dimmer, or light bulb, we have what you're looking for.
Our team members can advise you on everything from generators to fuse boxes and can offer names of local, licensed electricians if you need help from an expert.
Stop in today to explore our range of products, or give us a call (508) 752-7191 with questions about our current stock.