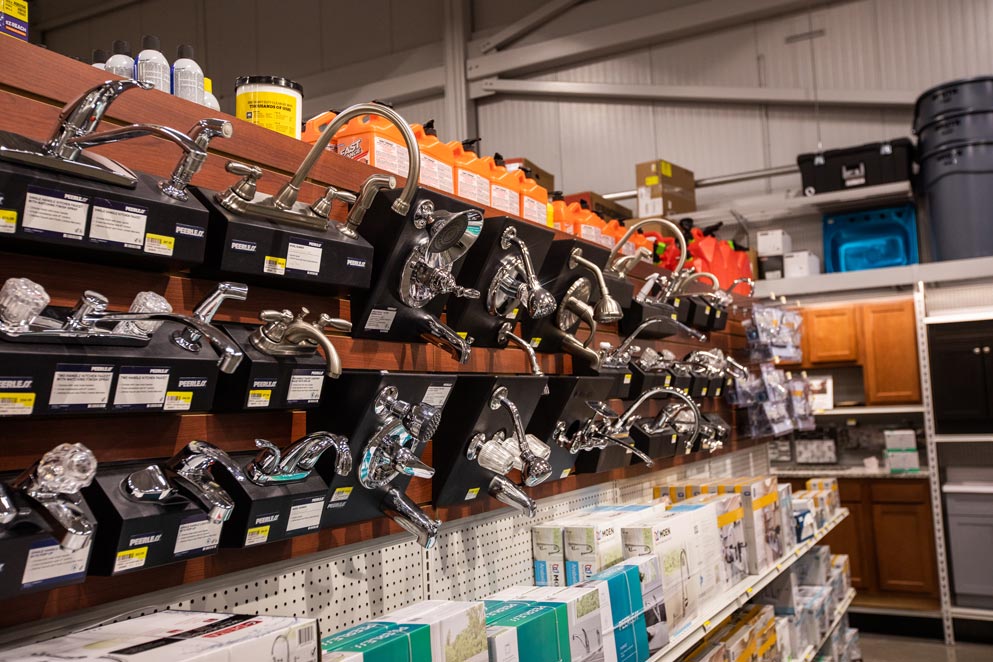 Barrows' founder Irving B. Barrows was a master plumber who opened the store so that he could share his knowledge with friends and neighbors in the community. While he's no longer working in the store, his legacy lives on and we keep the Barrows Plumbing Department stocked with the best tools and fixtures from popular brands like Delta and Plumb Pak.
Whether you have an urgent repair need or are just looking to update your fixtures, stop by Barrows Hardware and we'll help you select just the right faucet, pipe fitting, or tool for the job.
Call (508) 752-7191 or visit us today and enjoy a more personal approach than you'll find at a large chain store.